HELP PRAIRIES DURING EARTH MONTH!
Happy Earth Month, Rangers!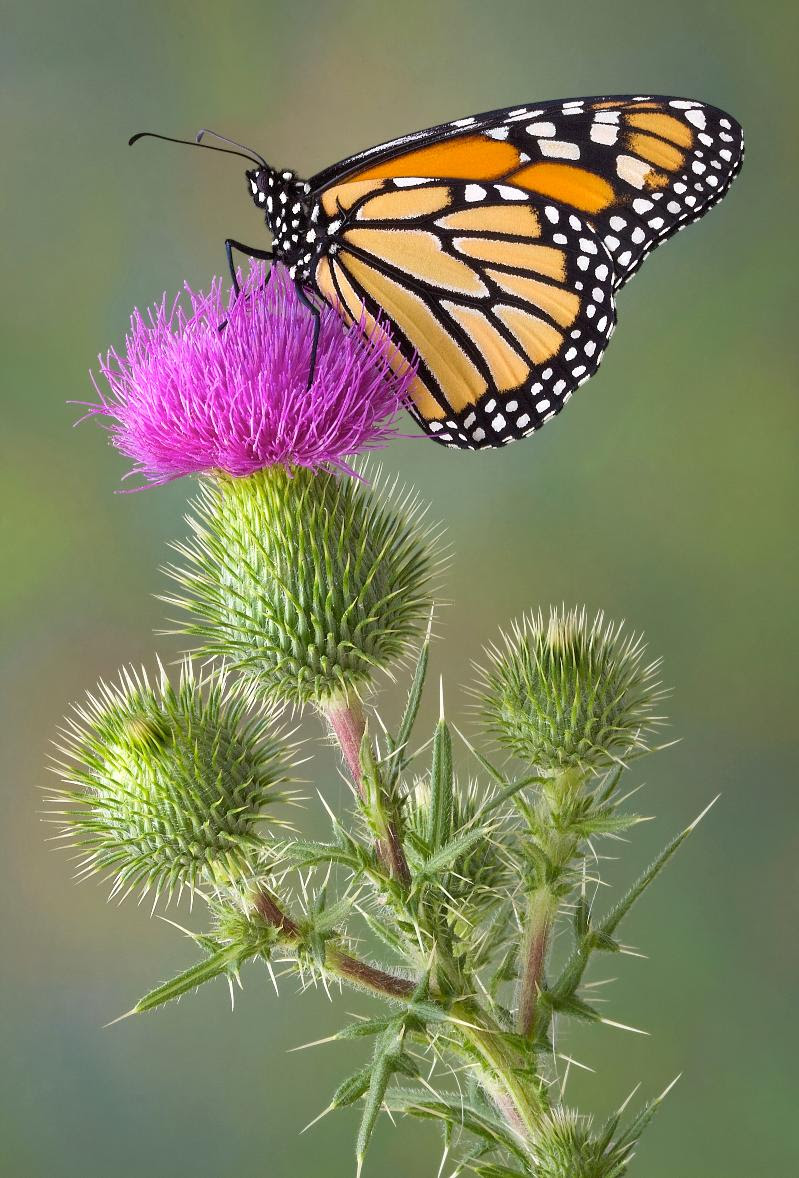 This month we have several chances to help both prairies and the Conservancy, as well as a few learning opportunities to expand your own prairie knowledge. Join us for a weekly work day at our Field Office, help grow prairie plants at home, attend an event during Prairie Chicken Week, or come out to help with a children's craft this Saturday at Earth Day Houston! 
All are great ways to celebrate your favorite ecosystem during this great month.

If you can help with any of programs below, please e-mail the appropriate contact.  
Have a great day, 
Christine Mansfield, 

Conservation Education Specialist
Volunteers Needed for Craft Table this Saturday 
Earth Day Houston @ Discovery Green
Saturday, April 12, 2014 from 11 am - 5 pm

This Saturday KPC will be at Houston's largest Earth Day festival giving out information about the Katy Prairie and providing a kid-friendly butterfly glider craft. We need at least two volunteers (one from 11 am - 2 pm and one from 2 pm - 5 pm) to assist staff with our booth. If you want to help, please contact 

Ilsi Bazaldua

. 
Learn at Prairie Chicken Week -  Starting Tonight!  
Houston Zoo, NASA, APC National WIldlife Refuge


April 8 - 13, 2014

It's Prairie Chicken Week! Starting tonight, you have three great chances to learn about these animals. Learn about their past, present and future, explore a breeding facility, and attend the annual Booming-n-Breeding Festival! Click 

here

 to learn more and register.
Volunteers Needed for the Great Grow Out 
It's that time again! We're looking for volunteers to help grow prairie plants for restorations - and you don't even have to leave the comfort of your home. Visit the Great Grow Out Page to learn more, or contact Christine Mansfield to request your seeds today. The best part? We WANT you to keep some of the plants for your very own garden.

 
Volunteers Welcome at Weekly Work Days  
Indiangrass Preserve
Every Tuesday from 9 am - 3 pm

Itching for some hands-on prairie restoration? Join us for our weekly work days out at our Indiangrass Preserve. Help prepare plants and seedlings for prairie restorations, among other things. Contact 

Linda Langlitz

 if you want to help - sometimes work days are at a restoration site so email her before heading out!