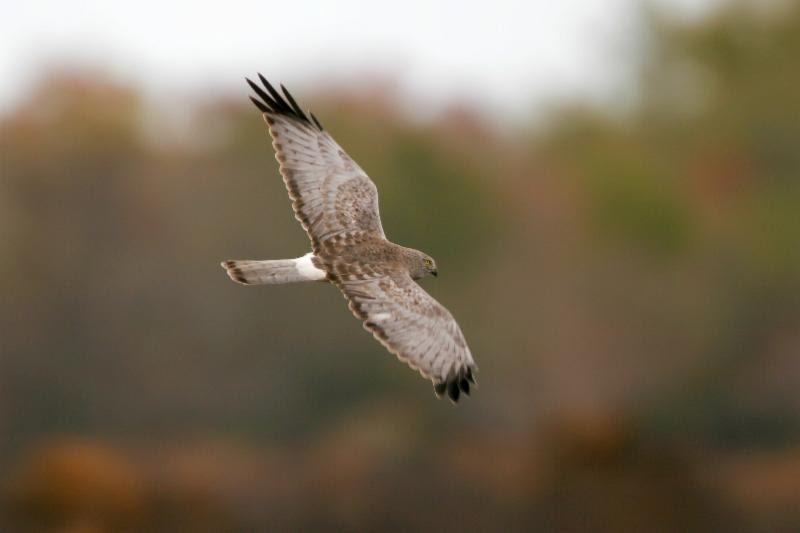 See the link below for emails from Mary Anne Piacentini, executive director of Katy Prairie Conservancy(KPC): 
sent on 2/28 - a thank you to all who supported KPC at the HGAC meeting that day and summary of action taken 
sent on 3/5 - an update
Members of TMN expressing their personal opinions & support really turned out for KPC at the 2/28 meeting at HGAC! 
 From GCMN, I saw Annie Benson, Michael Eckenfels, Beth Kennedy, Virginia Livingston (spoke for KPC), Rachel Powers (spoke for KPC), Lan Shen (spoke for KPC), and Nancy Taylor(spoke for KPC).  Others that I remembered were Diane Russell of Coastal Prairie TMN 
(spoke for KPC)
, Diane Hume of Galveston Bay Area TMN, 
Jaime Gonzalez of KPC 
(spoke for KPC)
, 
Al Shultz - KPC volunteer 
(spoke for KPC), 
Bruce Evans and Doris Heard of Native Plant Society, Jenny Phung - frequent Project Blazing Star volunteer, and Brandt Mannchen of the Sierra Club 
(spoke for KPC).
Citizens expressing their opinions spoke at the beginning of the meeting. Judge Emmett and the Transportation Policy Council were very courteous.  Everyone was allowed to speak their allotted three minutes and when time was up, they let those who had not finished say a concluding sentence.  They also asked, if anyone wanted to speak, but did not arrive in time to sign up or failed to sign the correct sheet - no one did.
After that the meeting part began.  Please read the two emails from Mary Anne (see link below) about what happened.  I had to leave to let the plumber into the house at Deer Park Prairie.  Note: NPAT is spending quite a bit of money on the house and will spend quite a bit of money maintaining Deer Park Prairie.  So please support Deer Park Prairie by attending the dinner at Monument Inn on April 5.  Tours during the day will be free.  Any donations are appreciated.
Link to emails from Mary Anne of KPC:
Photo: 
Birds like this magnificent Northern Harrier are at risk.  
Photo by Greg Lavaty